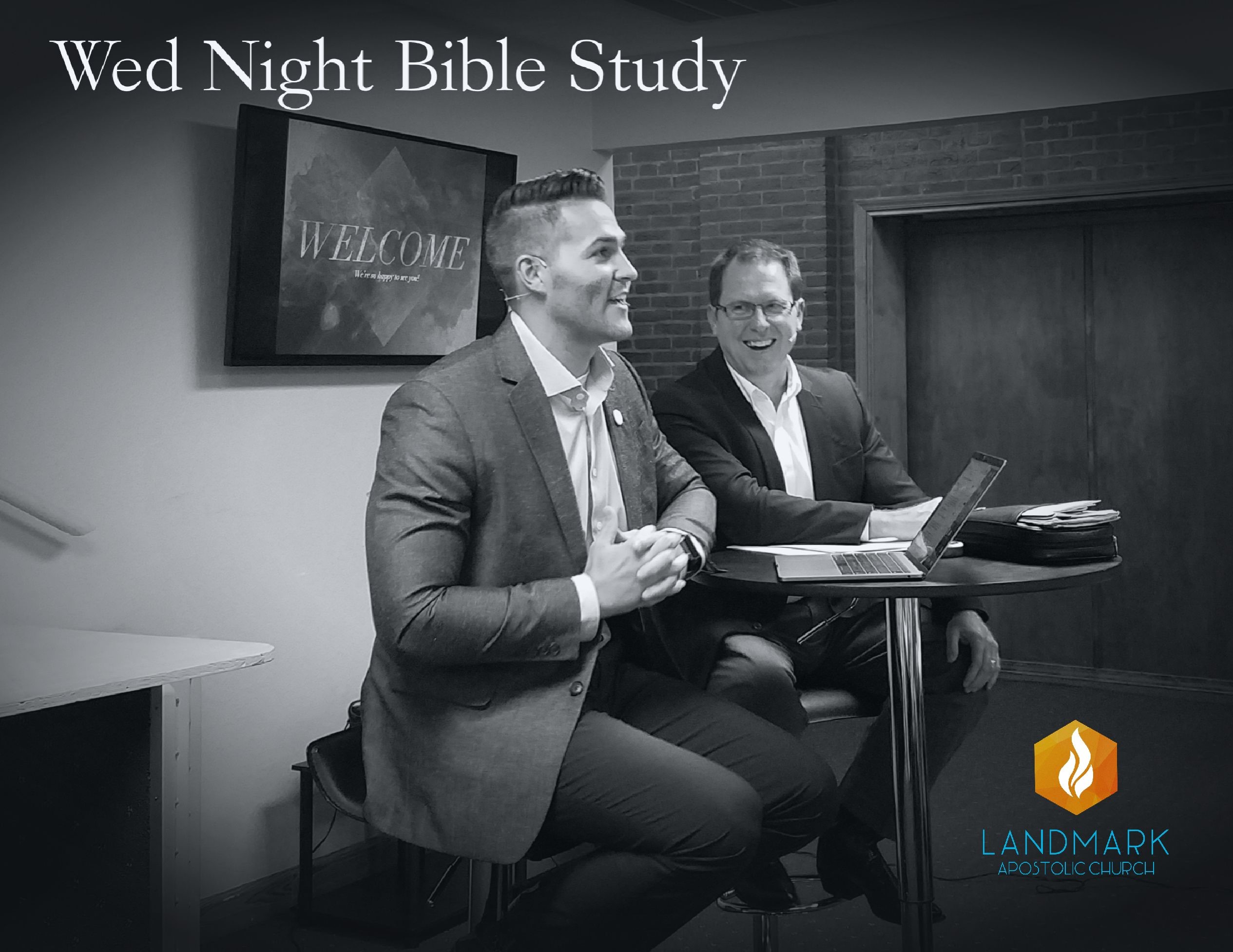 Wednesday Night bible Study (9-12-18)
This is a very special episode for our podcast. The setting and atmosphere is different than our regular services. We are actually in the fellowship hall, sitting at tables, eating a meal together. We hope this blesses you, and helps you in your Christian walk. 
Thank you and GOD Bless.