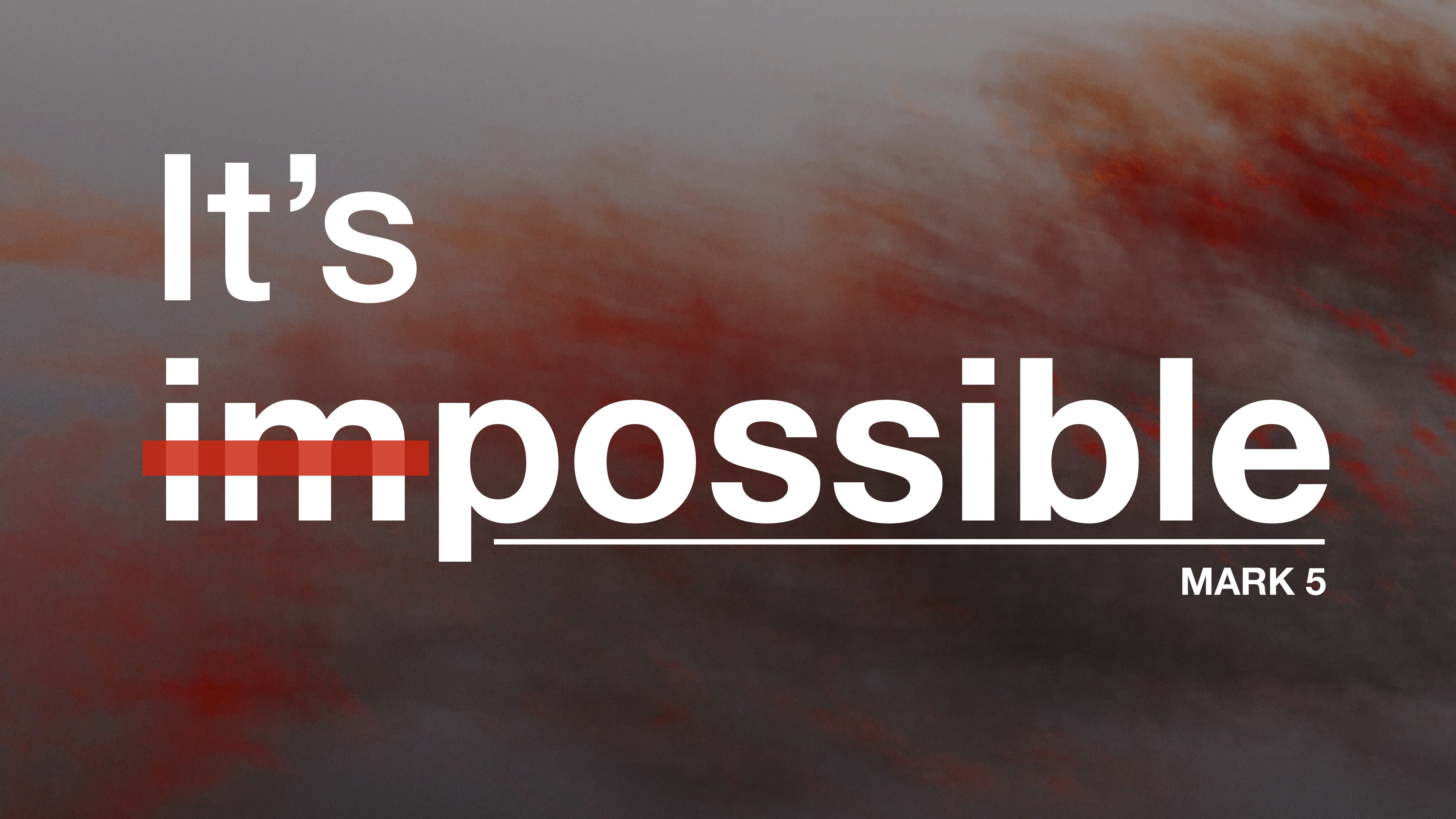 Bro. Bryce Jones (9-16-18) Sunday Worship Service
Mark 5:27 & 28  "When she had news of the things which Jesus did, went among the people coming after him, and put her hand on his robe. 
For she said, If I may only put my hand on his robe, I will be made well."